Judas Iscariot es una banda de Black Metal estadounidense formada en 1992 como proyecto "one-man-band" de Andrew Harris, utilizando el seudónimo de "Akhenaten" (Akenatón). Aun asi, durante su carrera musical, toco con muscios de varias bandas de la escena del black metal.
La discografia de esta banda es un tanto extensa por lo que les generalizare lo que encontraran en esta banda.
Primero que nada, judas iscariot se especializa en variar su musica, ya que prueban con diferentes estilos de black, por ejemplo el disco The cold earth slept below, es un disco que en muchos de sus temas tiene riffs de doom metal, y luego pasan a un black mas "ambiental".
Pero para el 2000 con su ep Dethroned, Conquered and Forgotten, escuchamos a un judas iscariot mas rapido y extremo aunque el primer track del ep Descent to the Abyss, trae un riff muy melodico como a la mitad de la cancion, pero es un riff como los del metal vikingo de amon amarth aunque quedaba muy bien.
Otro ejemplo de la experimentacion de la bandaes en el disco heaven in flames que tiene pequeños pasajes sinfonicos en sus temas, muy buenos.
En general es una muy buena banda que cualquier metalero amante del metal extremo deberia tener, y personalmente, para el que quiera conocer a la banda, le recomiendo los discos
The Cold Earth Slept Below...,
Heaven in Flames,
Distant in Solitary Night y el Ep
Dethroned, Conquered and Forgotten.
Demo
http://www.mediafire.com/?myznnm2kqmn
Arise, My Lord
http://www.mediafire.com/?qe4evo05dym
The Cold Earth Slept Below...
http://www.mediafire.com/?ntnwwuekggx
Thy Dying Light
http://www.mediafire.com/?gymzznjyotm
Of Great Eternity
http://www.mediafire.com/?nncwgydncyw
Distant in Solitary Night
http://www.mediafire.com/?vlyzmutzqvm
Heaven in Flames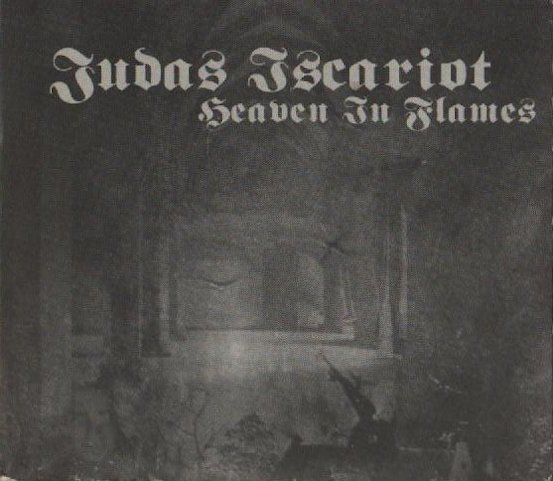 http://www.mediafire.com/?0hjnqzjy0qm
None Shall Escape the Wrath
http://www.mediafire.com/?egk00da33wo
Dethroned, Conquered and Forgotten
http://www.mediafire.com/?zzmtnljyyvn
Under the Black Sun (live)
http://www.mediafire.com/?nojmjmgncm1
To the Coming Age of Intolerance
http://www.mediafire.com/?jtztye13mzm
March of the Apocalypse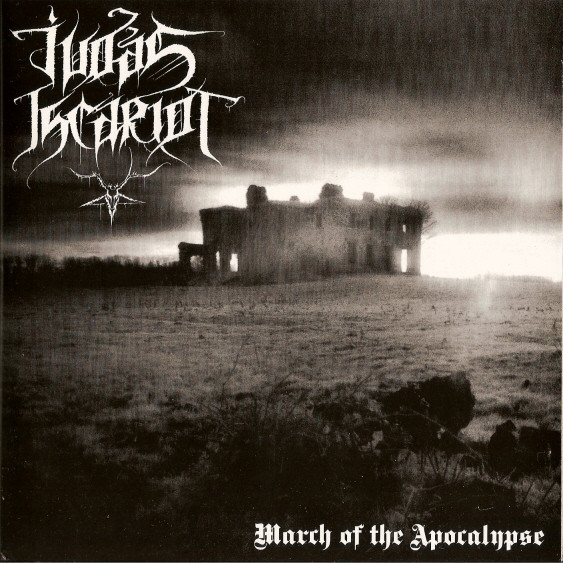 http://www.mediafire.com/?m4yhmwimmzm
To Embrace the Corpses Bleeding
http://www.mediafire.com/?5temnmnjzza
Moonlight Butchery
http://www.mediafire.com/?lnofm3i3iwy
Midnight Frost (To Rest With Eternity)
http://www.mediafire.com/?25qx42twg4z